Nº Registro: UHS-00006
Alquiler: Hotel Rural Capacidad: 34 + 4 Situación: En población Tipo: Hostal Rural
Mountain hostel located in one of the most beautiful areas of Navarre which offers a cozy familiar environment.It has 20 double bedrooms with full bathroom and television, restaurant with traditional kitchen of Navarre and living room for resting and reading.
The Burguete Hostel with more than 100 years of history was habitual residence of the prestigious writer and prize Nobel Ernest Hemingway.
The Burguete Hostel is an obligatory step for the peregrines of the Road of Santiago de Compostela where they can install and rest.
EQUIPMENT AND SERVICES
Indoor kit
Lift, Bathroom in the bedrooms, Heating, Restaurant, Credit card, Public telephone, TV in bedrooms, TV in living room, WIFI
Outdoor kit
Good views, Garden, Disabled people, Garden furniture, Terrace
Services in the area
| | | | | | |
| --- | --- | --- | --- | --- | --- |
| Airport | 45.0 km | Bus | 0.1 km | Cash machine | 0.2 km |
| Health Center | 0.2 km | Ski station | 45.0 km | Train station | 45.0 km |
| Chemist´s | 0.1 km | Petrol station | 1.0 km | Swimming pool | 25.0 km |
| Restaurant | 0.0 km | Supermarket | 0.3 km | Taxi | 0.1 km |
Bar
Restaurant
WHERE TO GO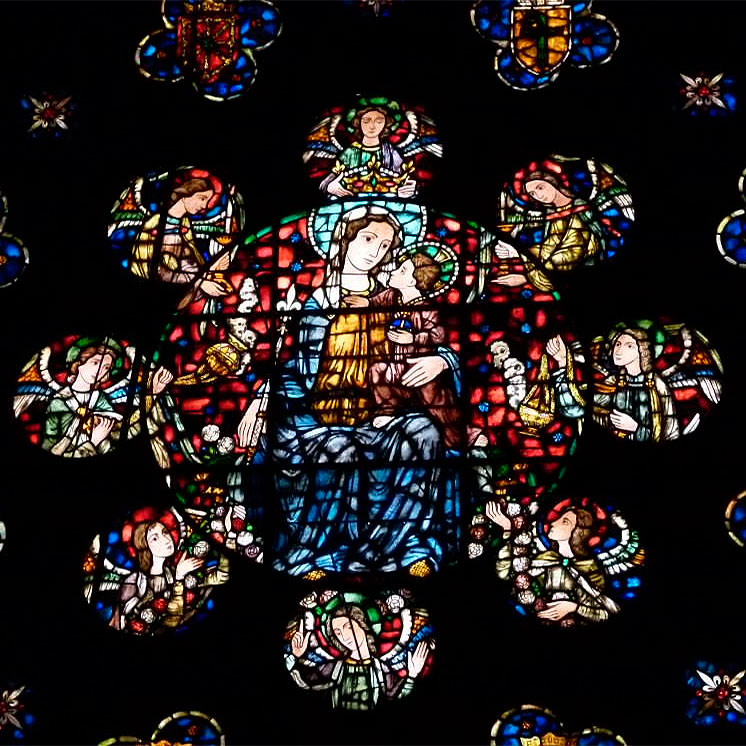 Colegiata de Roncesvalles
Orreaga / Roncesvalles is the entrance of Santiago's Path (Camino de Santiago) from France with legends of Charlemagne and Roland. Shelter for pilgrims for centuries and now also Jacobean touristic se...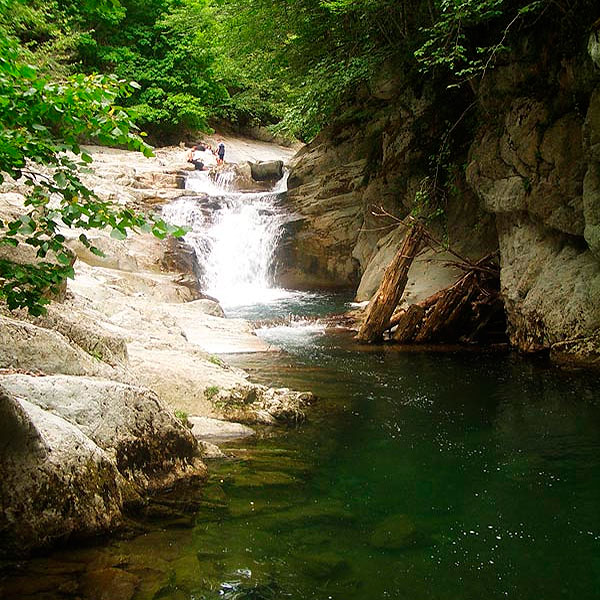 Selva del Irati
This forest is the second largest and best preserved beech-fir forest of Europe, after the Black Forest of Alemania. There are 17,000 hectares, almost in virgin state with a high ecological value, at ...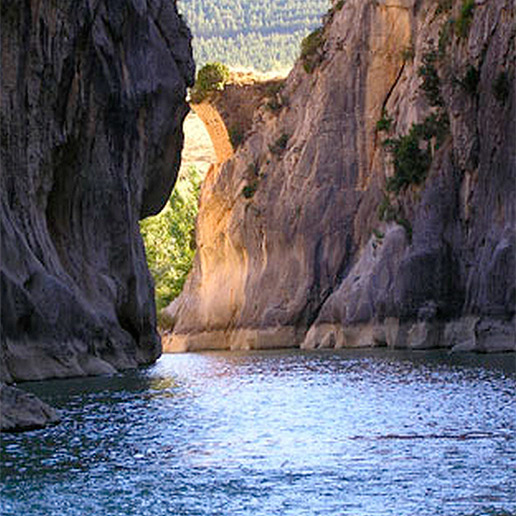 Foz de Lumbier
It is a deep and narrow gorge around the river Irati of a length of just over a kilometer and a maximum altitude of 120 m. Ideal Natural Reserve to a stunning landscape, to see a variety of vegetatio...
UPCOMING EVENTS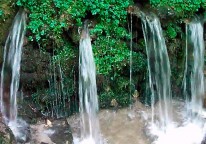 Romería San Juan Xar
En Igantzi, del 24 al 25 de junio
Muchas personas, sobre todo jóvenes, acuden de los pueblos vecinos a la romería que allí se celebra el día 24 de junio y la noche de su víspera.Se baña en sus aguas para curar enfermedades. Las toalla...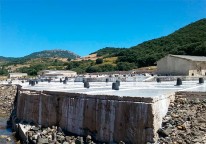 Jornada Gastronómica de la Sal
En Salinas de Oro, 30 de julio
La asociación 'Tierras de Iranzu' y el Ayuntamiento de Salinas de Oro junto con la colaboración del Departamento de Cultura, Turismo y Relaciones Institucionales, han organizado unas "Jornadas Gastron...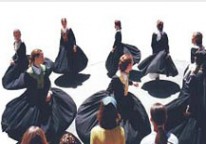 Romería a la Virgen Blanca
En Jaurrieta, del 11 al 15 de agosto
Entre el 11 y el 15 de agosto, la localidad pirenaica de Jaurrieta, en el valle de Salazar, celebra sus fiestas patronales. El 15 es el día grande en honor a la Virgen Blanca. Los vecinos llevan a su ...
ENVIRONMENT´S INFORMATION
Auritz-Burguete
Auritz-Burguete is located in the Pyrenee of Navarre, very close to Orreaga-Roncesvalles and of the Forest of Irati, 45 km away from Pamplona. It is surrounded by fields and forests. The "Camino de Santiago" for it and for its historical complex, so beautiful, is declared "Good of Cultural Interest". Its Pyrenean houses have four waters roof and two streams which cross it. The village was rebuilt after was burnt by the French in 1794. Ernest Hemingway was in the village and in its surroundings several times. The San Juan´s fires are famous and its food and agriculture fair in September.
Tours
It offers lush forest where we can watch a big variety of wild animals and make excursions and sailings organized to do them walking and mountain bike. 15 km away is the Iratí forest which is one of the biggest in Europe. Next to Orreaga/Roncesvalles door of the "Camino de Santiago de Compostela", you can discover its millennial history.
Activities
Naturalistic walks and seeking, Mountaineering, Snowshoeing, mountain bike tours, organized tours (hiking granaries and prehistoric monuments).