Environment´s information
On the North of the Pyrenees, the three big European Jacobean ways –Podense, Lemovicense and Turonense- are unified in the close French locality of Ostabar and they begin in Luzaide/Valcarlo, beautiful border village. The route remounts the port of Ibañeta in where its summit it is the new hermitage St Salvador and the monument to Roldán, a commemorative monolith of the fight of Roncesvalles, where the troops of Carlomago were defeated by the Basques in the year 778. The descent of Ibañeta drives to the collegiate church of Orreaga/Roncesvalles. Following the Jacobean route,we are in our village, Auritz/Burguete, and you can go down towards Pamplona by Aurizberri/Espinal and other villages where its cottages and some bridges highlight, such as Zubiri, capital of the valley of Esteríbar. On the other hand, to the East of Orreaga is the Valley of Aézkoa with its 15 raised granaries, and above everything, the wonderful Forest Irati that it is the widest and best cared fir wood-beech forest of Europe, the Valley of Sorogain with its green meadows, beeches and megaliths. Further west it is the "Fifth Royal"that it is a beech forest with regattas and shard by the Pyrenean Valleys of Baztan, Erro, Esteríbar and Alduides.
Auritz-Burguete
Auritz-Burguete is located in the Pyrenee of Navarre, very close to Orreaga-Roncesvalles and of the Forest of Irati, 45 km away from Pamplona. It is surrounded by fields and forests. The "Camino de Santiago" for it and for its historical complex, so beautiful, is declared "Good of Cultural Interest". Its Pyrenean houses have four waters roof and two streams which cross it. The village was rebuilt after was burnt by the French in 1794. Ernest Hemingway was in the village and in its surroundings several times. The San Juan´s fires are famous and its food and agriculture fair in September.
Tours
It offers lush forest where we can watch a big variety of wild animals and make excursions and sailings organized to do them walking and mountain bike. 15 km away is the Iratí forest which is one of the biggest in Europe. Next to Orreaga/Roncesvalles door of the "Camino de Santiago de Compostela", you can discover its millennial history.
Activities
Naturalistic walks and seeking, Mountaineering, Snowshoeing, mountain bike tours, organized tours (hiking granaries and prehistoric monuments).
WHERE TO GO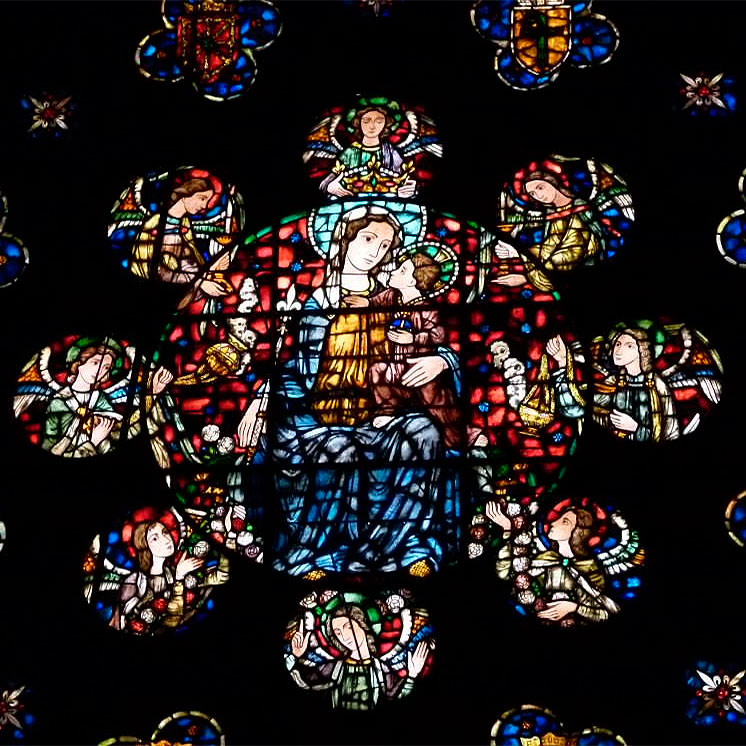 Colegiata de Roncesvalles
Orreaga/Roncesvalles es entrada del Camino de Santiago desde Francia con leyendas de Carlomagno y Roldán. Cobijo de peregrinos durante siglos y hoy, también, enclave turístico jacobeo de primer orden ...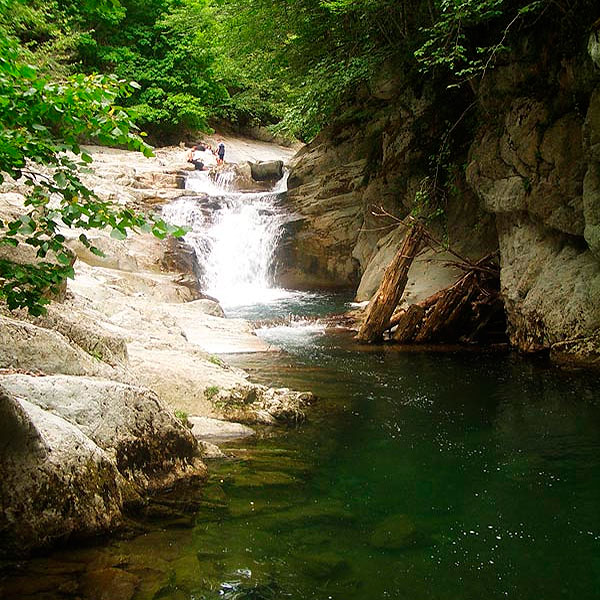 Selva del Irati
Este bosque es el segundo hayedo-abetal más extenso y mejor conservado de Europa, tras la Selva Negra de Alemania. Son 17.000 Has. casi en estado virgen con gran valor ecológico, en la cabecera de los...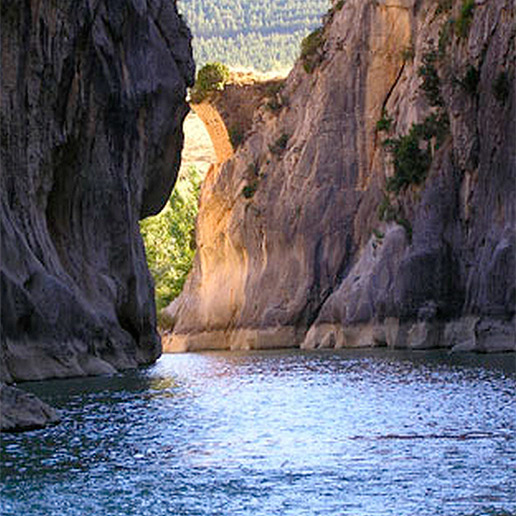 Foz de Lumbier
Es una profunda y estrecha garganta en torno al río Irati de una longitud de algo más de un kilómetro y un desnivel máximo de 120 m. Reserva Natural ideal para disfrutar de un paisaje impresionante, p...
UPCOMING EVENTS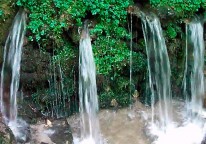 Romería San Juan Xar
En Igantzi, del 24 al 25 de junio
Muchas personas, sobre todo jóvenes, acuden de los pueblos vecinos a la romería que allí se celebra el día 24 de junio y la noche de su víspera.Se baña en sus aguas para curar enfermedades. Las toalla...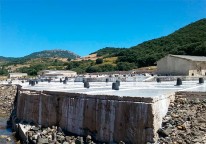 Jornada Gastronómica de la Sal
En Salinas de Oro, 30 de julio
La asociación 'Tierras de Iranzu' y el Ayuntamiento de Salinas de Oro junto con la colaboración del Departamento de Cultura, Turismo y Relaciones Institucionales, han organizado unas "Jornadas Gastron...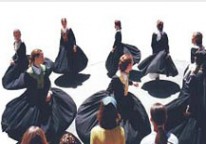 Romería a la Virgen Blanca
En Jaurrieta, del 11 al 15 de agosto
Entre el 11 y el 15 de agosto, la localidad pirenaica de Jaurrieta, en el valle de Salazar, celebra sus fiestas patronales. El 15 es el día grande en honor a la Virgen Blanca. Los vecinos llevan a su ...